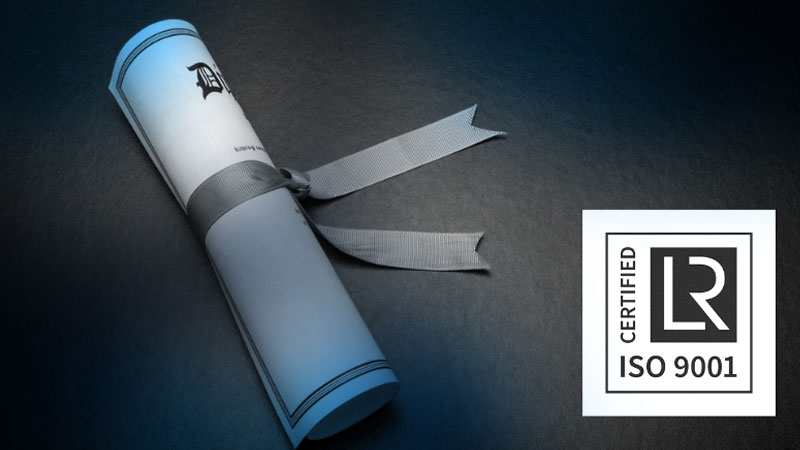 TECHMETA ENGINEERING obtained the ISO 9001 certification, version 2015, on July 13th this year. This certification is a team work and is the result of all Techmeta employees strong commitment to the brand !
The ISO 9001 standard is designed to meet the needs and expectations of customers and other parties, taking as a basis the principles of quality management and customer satisfaction established by the International Organization for Standardization (ISO).
This certification also confirms TECHMETA ENGINEERING as a reliable partner for national or international large-scaled projects of extreme technical complexity and ever growing quality concerns.
Congratulations to the entire Techmeta team for this new success!