AFTER MARKET : SERVICES and SOLUTIONS
For Techmeta Engineering, the notions of service and attentiveness to our customers are not optional: they are an integral part of our sales and industrial relationships. From the design of your special EB welding gun machine to its manufacture, installation on site in France, Europe or elsewhere in the world, and throughout its life, our experts will be there to assist. They intervene to improve your productivity and form trusting, long-standing relationships that are beneficial to all parties.
To support your industrial performance, the Techmeta Engineering team proposes a comprehensive range of After Market Services and Solutions.
This offer is divided into six main categories, and is available on request or in the form of long-term contracts. Contact our teams to find the right solution for you.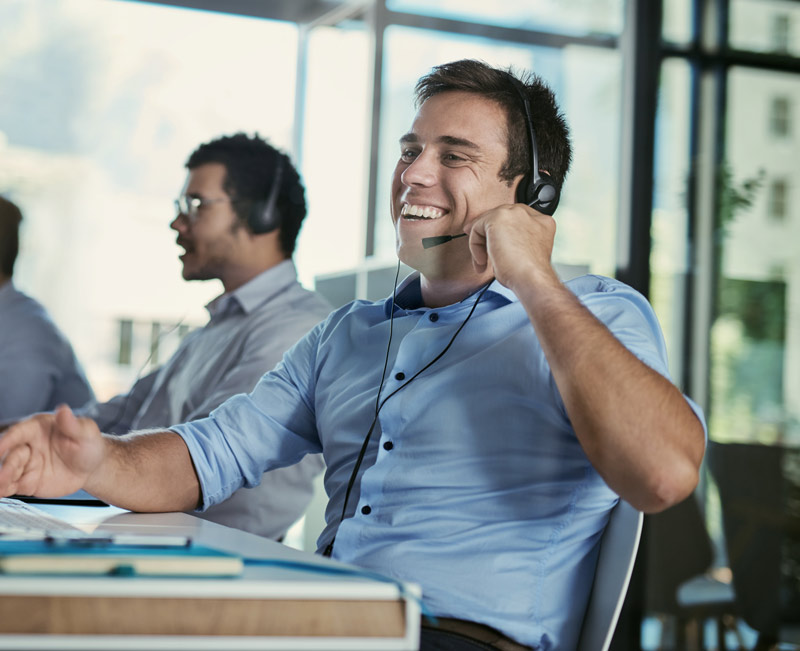 1 . Technical assistance
Do you need data or regulatory information? Do you have a technical question? Our in-house assistance team is familiar with your electron beam welding machine and will be able to provide a precise answer.
Telephone hotline:  7.30am-5.30pm, 5 days a week
24/7 email assistance: guaranteed response within 48 hours
On-site assistance: in Europe and throughout the world, one of our experts or a Techmeta Engineering-certified representative* will intervene in compliance with the contract terms.
*Our international representatives are trained by our teams.
2 . Spare parts 
Machine downtime can be expensive for a company! To ensure the high service rate that you expect of your machine and avoid long periods of downtime on your EB welding installation, we have a stock of available spare parts. On demand, we will accept orders, provide advice and dispatch our original spare parts to France, Europe and world-wide. Filaments, cathodes and seals, as well as certain wear parts are just some of the spare parts we can deliver.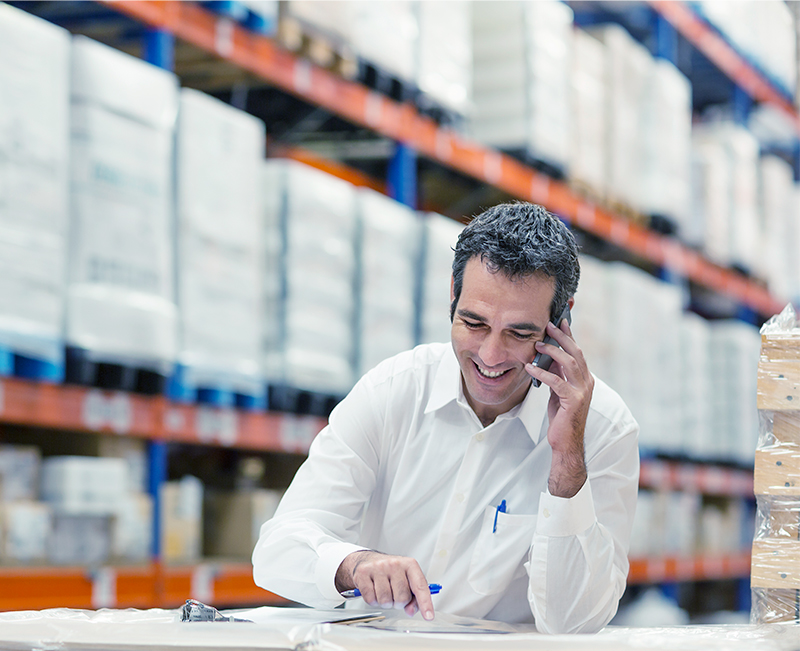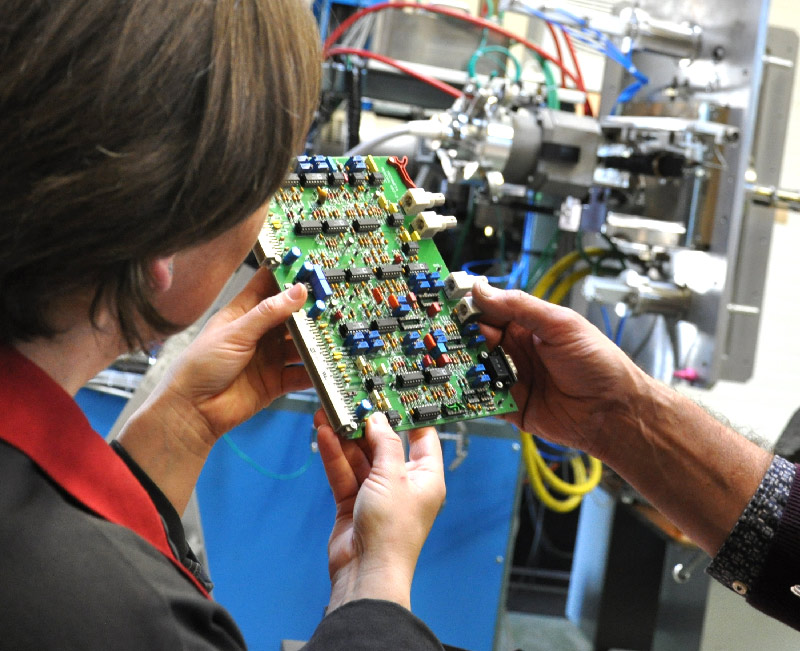 3 . Maintenance 
As a production or maintenance manager, you want to preserve the reliability and robustness of your special electron beam welding machines… The EB welding system is a key component of your activity. To preserve the production reproducibility characteristics and the reliability of your welding installation, adopt our preventive and curative maintenance After Market Solutions.
4 . Retrofit
Why "retrofit" or "upgrade" your electron beam welding machine? Buying a new machine can be expensive; TECHMETA repairs, retrofits and upgrades old machines. When the downtime required to service your machine affects your production schedules, when productivity is compromised, and when maintenance become increasingly long… It is time for a retrofit or upgrade solution. Improve production rates and entrust us with the modernisation and upgrading of your installations.
On demand, our experts can evaluate your requirements and recondition your machine on your premises.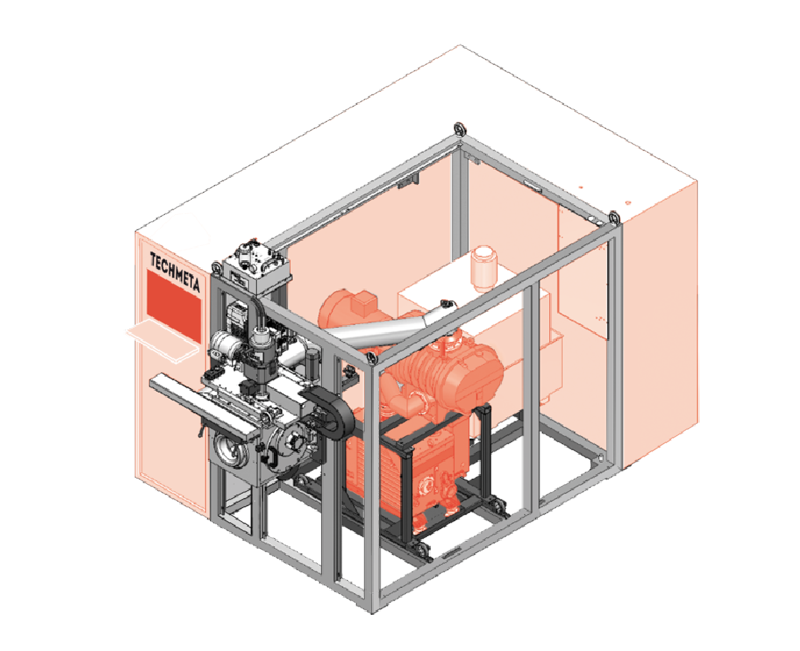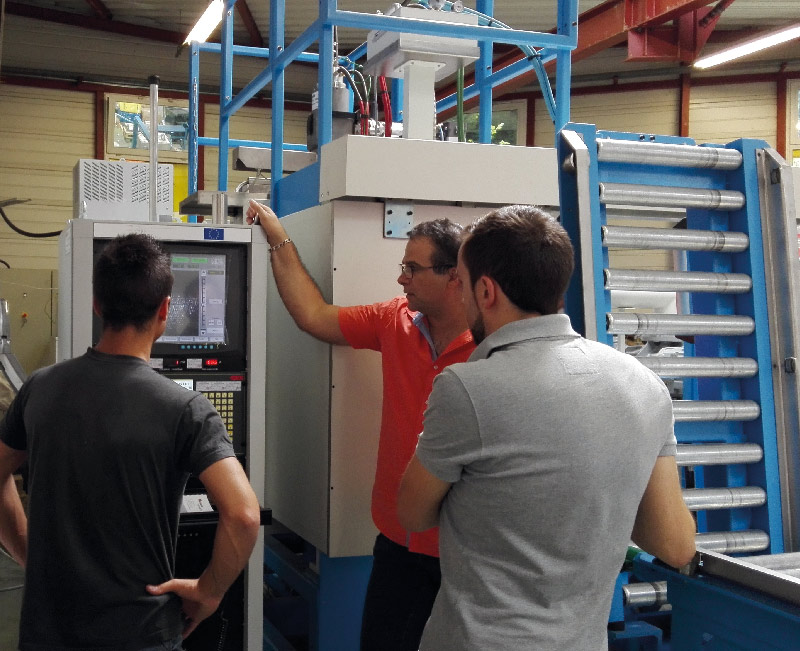 5 . Training
Do you want to make the most of your machine's performance? Improve your operators' skills and boost productivity? We provide initial training for your technicians when the welding machine is installed at your site. However, as time goes by, new requirements appear. Depending on these needs and the level of knowledge of your technicians, our team can provide customised training either online or on site. Production programming, knowledge of tools to secure the parts to be welded, maintenance of machine components such as vacuum pumps, advanced understanding of control and calibration of electron beams, etc.
A wide range of topics can be considered and the training solution will develop your technicians' skills and enable you to make full use of the possibilities offered by your EB welding machine.
6 . Special services
Do you have special needs, such as the development of a specific EB welding process? The security of your electron beam welding process? Performance testing? Vacuum calibration or mechanical/electrical calibration of your machine? Calibration of your electron beam? Control and calibration of X-ray emissions, etc.? At your request, our teams can meet these specific requirements and arrange the evaluation and intervention when it suits you.
To discuss your specific process requirements for welding and NDT with a TECHMETA specialist, contact us on +33 450 27 20 90