TECHMETA WAS AT WELDEX 2021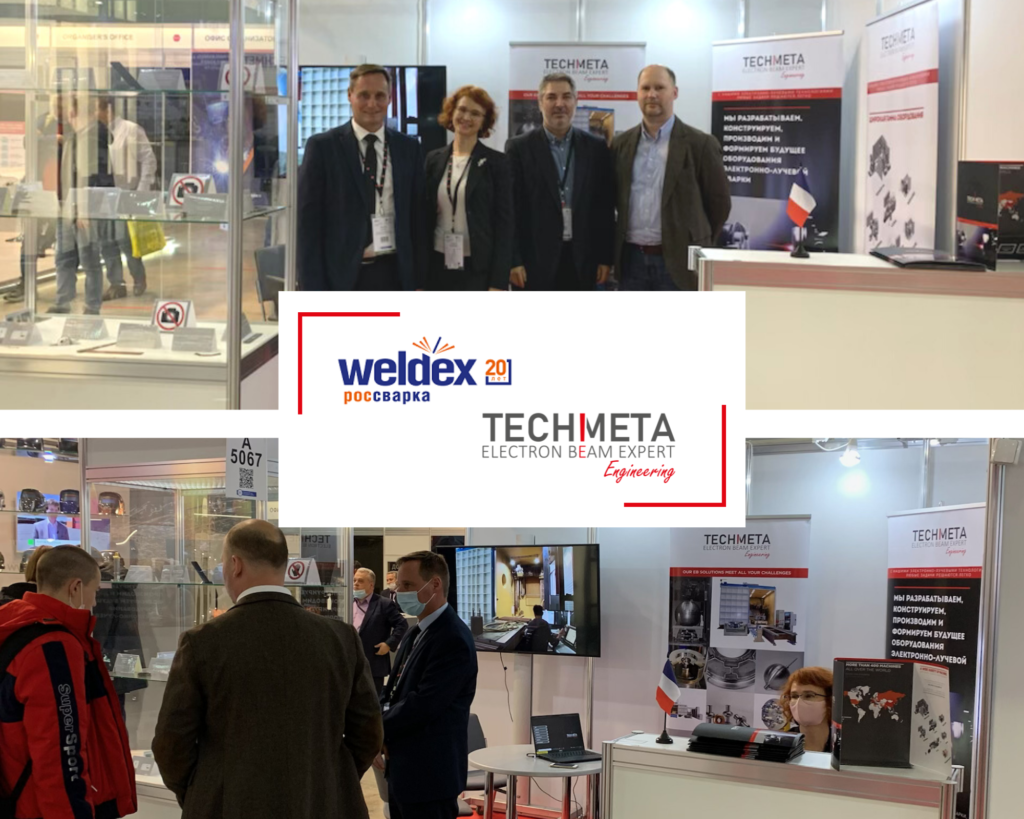 A look back at the largest international exhibition for metals, equipment and welding technologies in Russia which took place last month.
"After many months without participating in trade fairs, we are happy to be able to share our expertise again. This show notably enabled us to develop the Russian market. We would particularly like to thank Aviation Consulting for its support. Thank you also to all the customers who visited us with always more motivating and interesting projects. "
Mr. Franck Oudot, CEO.