TRAINING TO IMPROVE YOURSELF 👏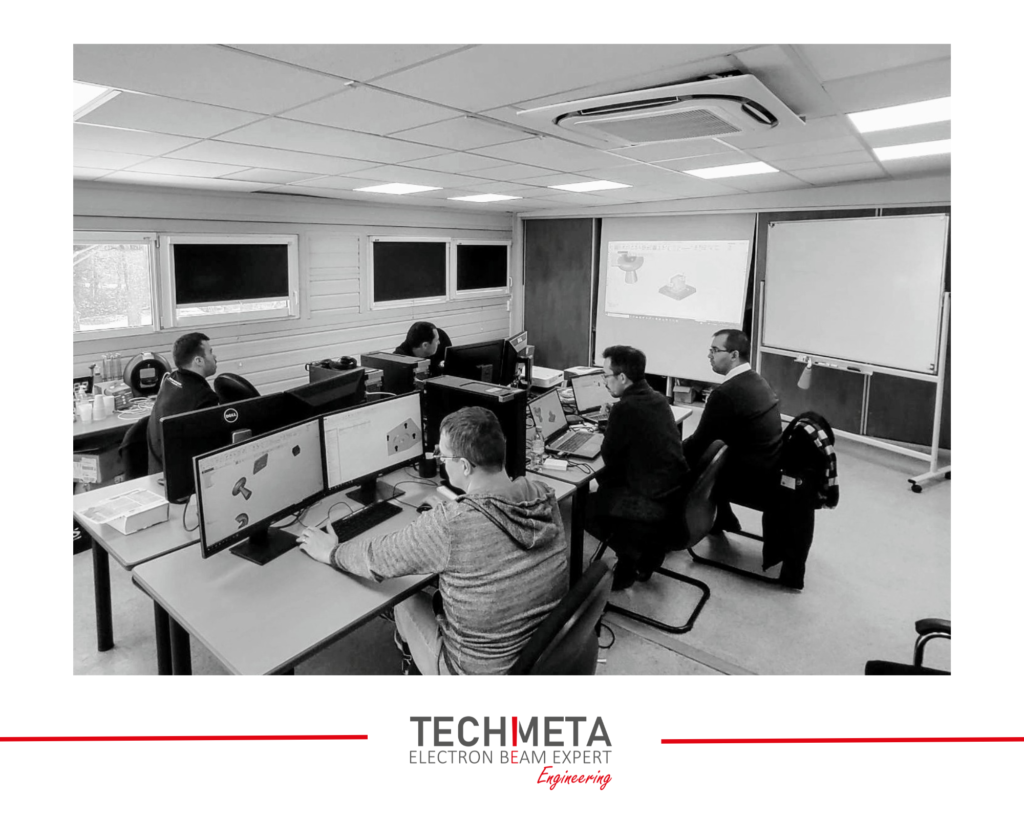 At Techmeta, it is important to us to train our teams throughout their careers.
The goal ? Make them evolve, enrich their knowledge and know-how in order to have teams that remain at the cutting edge of technology, in a world of work in perpetual motion.